ABOUT
We are Sportstars Inc., a full-service athlete management firm that has been representing NFL players for over 35 years. Based in New York City, with satellite offices in Phoenix, AZ, Miami, FL & Dallas, TX, Sportstars is a cornerstone firm in the sports representation business and our stability in this volatile industry speaks for itself.
At Sportstars, our objective is to maximize the value of our clients' contracts throughout their careers and secure their financial future while in the NFL and for life after football. Sportstars is not only well known for its superior track record in contract negotiations but also for the unparalleled close personal relationships we maintain with our clients and their families, matched by none in the athlete representation industry.
Sportstars combines innovative analytical abilities with one of the most experienced agent teams in the field. We are a diverse team comprised of trained attorneys, CPAs, and labor relations experts that hold Bachelor's, Master's and Law Degrees from respected universities such as New York University, Notre Dame, Cornell, Columbia, University of Illinois, Fordham, Penn State, University of Florida, University at Buffalo, University of Miami and the University of South Carolina.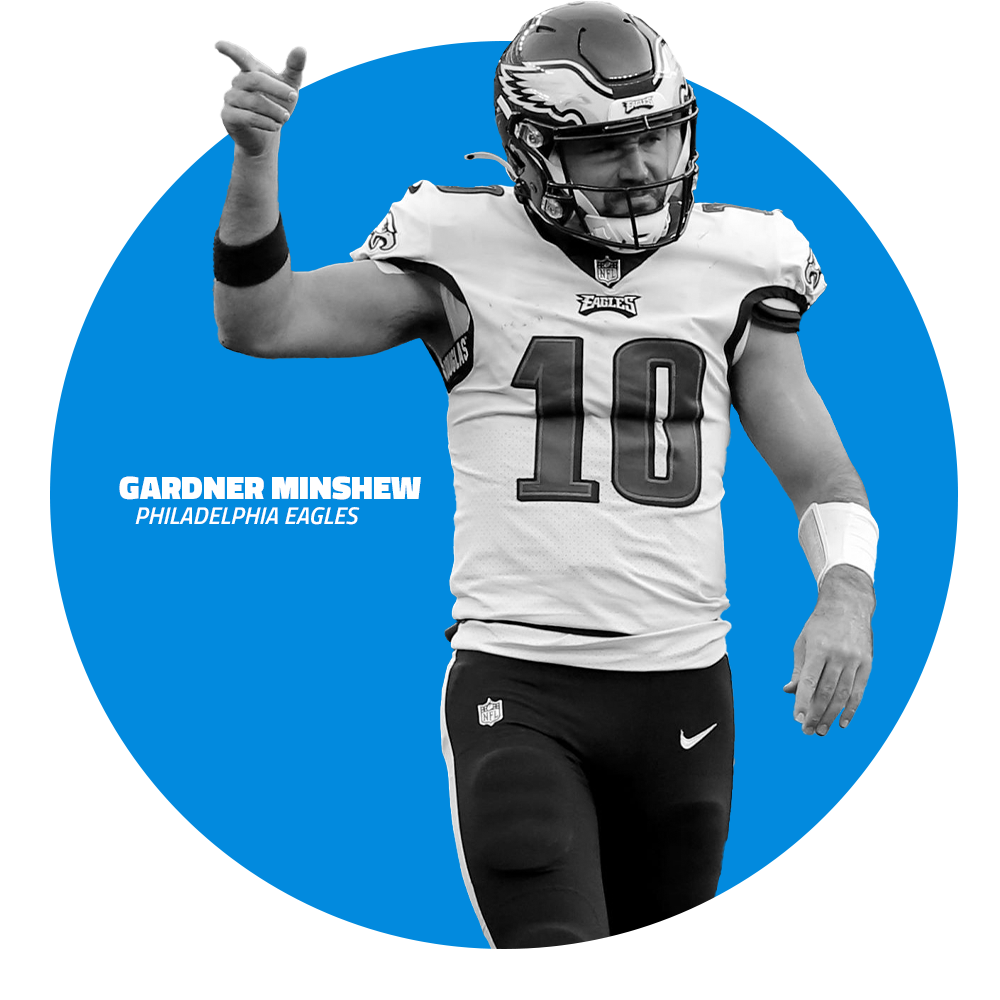 Deals
Over $3 Billion Negotiated
SERVICES
At Sportstars, our clients are consistently impressed with the full-range of services we offer. Our relationship with our clients continues throughout their NFL career and we then assist in their transition to life after football. We provide the necessary support structure year round that our clients need to succeed before, during, as well as after their professional football career. It begins with pre-draft and Combine preparation, general advice and mentoring on the transition from college to professional life (both on and off the field), and extends to the day-to-day support that all successful professional athletes are seeking.
NFL SERVICES
Pre-Draft Training, Preparation & Promotion
Contract Negotiation
Marketing, Media & Social Media
Endorsements & Public Relations
Medical Resources
ADDITIONAL SERVICES
Personal Support Services
Community Relations
Specialized Training/Off Season Training
Supplementary VIP Services
Post Career Planning & Counseling
OUTSIDE SERVICES
Wealth Management
Tax Planning
Legal Services
Insurance
Real Estate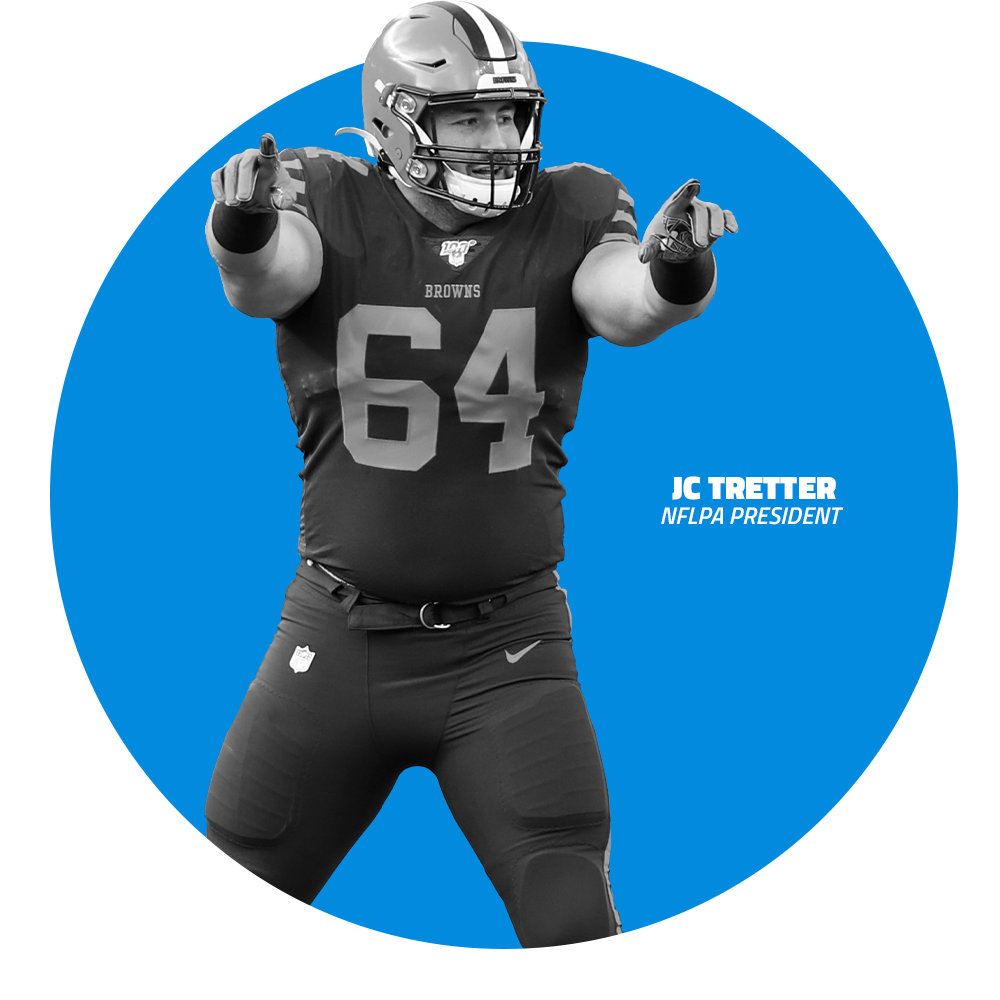 REVIEWS
"Best in the business! All love family."

Christian Kirksey

Houston Texans, LB
"You kill the game on every level! Thanks for all the work you do!"

DJ Humphries

Arizona Cardinals, OT
"The BEST agency in the NFL"

David Harris

Retired New York Jets, LB
"Thanks so much for everything you do that allows me to perform at my best. Couldn't have gotten without you guys."

Tamba Hali

Retired Kansas City Chiefs, LB
"My #1 Critic and my #1 supporters!"

Rodger Saffold

Tennessee Titans, OG
"To Sportstars, thanks for showing me the MONEY!!!!"

Brandon Linder

Jacksonville Jaguars, C
"They aren't going to make you sign some B.S…they're going to make sure you can take care of your family."

Darian Stewart

Retired Denver Broncos, S
"I felt that I wanted somebody I can trust and that's what I found in Sportstars."

Graham Glasgow

Denver Broncos, C
"I'd go to war for them any time because they go to war for me."

Dexter McCluster

Retired Kansas City Chiefs, RB
"When they're doing above and beyond, they're worth above and beyond."

TJ Carrie

Indianapolis Colts, CB
"If I were to do the thing over and over again, I'd always go with Sportstars."

Nick Boyle

Baltimore Ravens, TE